show/hide
Management
The daily operations of Veterans Centro are managed by Brunoinc, which is a successful real estate investment and development company with over ten years of experience in the Gulf Coast region. Brunoinc currently specializes in development and management of multi-family and commercial properties like Veterans Centro in the New Orleans metro area. In response to the demand for safe, affordable housing for metro New Orleans families, as well as housing for temporary workers who have flocked to New Orleans to aid in the area's rebuilding, Downtown Development Group and Metro-Wide Apartments were opened.
With the motto of "Bring Louisiana Home,' Metro-Wide Apartments has worked closely with returning hurricane evacuees, the migrant worker community, FEMA, DHAP, the Archdiocese of New Orleans, the Unity Road Home Program, Catholic Charities, and numerous other non-profit groups to provide affordable housing after Hurricane Katrina and currently.

The Management team of Metro-Wide Apartments is responsible for managing all apartment complexes, duplexes as well as two current commercial shopping centers. With a management philosophy geared towards assisting individuals in obtaining safe, affordable housing, they will bend of backwards to keep their residents happy.


MEET OUR TEAM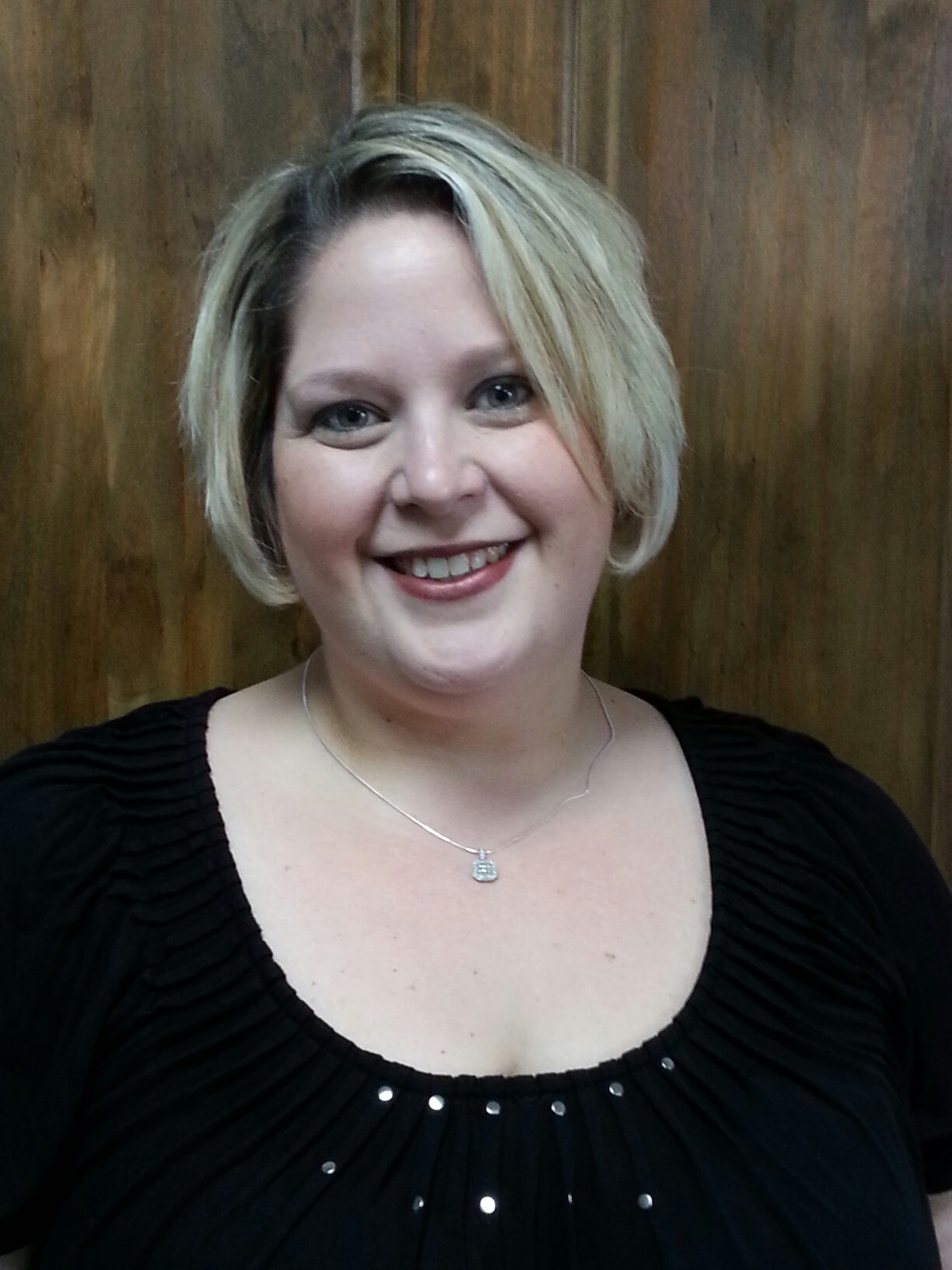 Shawn Collins – Assistant Property Manager assistpm@brunoinc.com
Shawn, who has been with Metro-Wide Apartments since February 2013, has been in the Property Management industry for over 7 years. Previously with the Marsailles Apartments, she managed 85 plus units over the course of 7 years and acted as a liaison between residents and the corporate office. As Assistant Property Manager of Metro-Wide Apartments, Shawn's background in customer relations and corporate management are utilized every day as she handles resident affairs for all twelve of the Metro-Wide communities.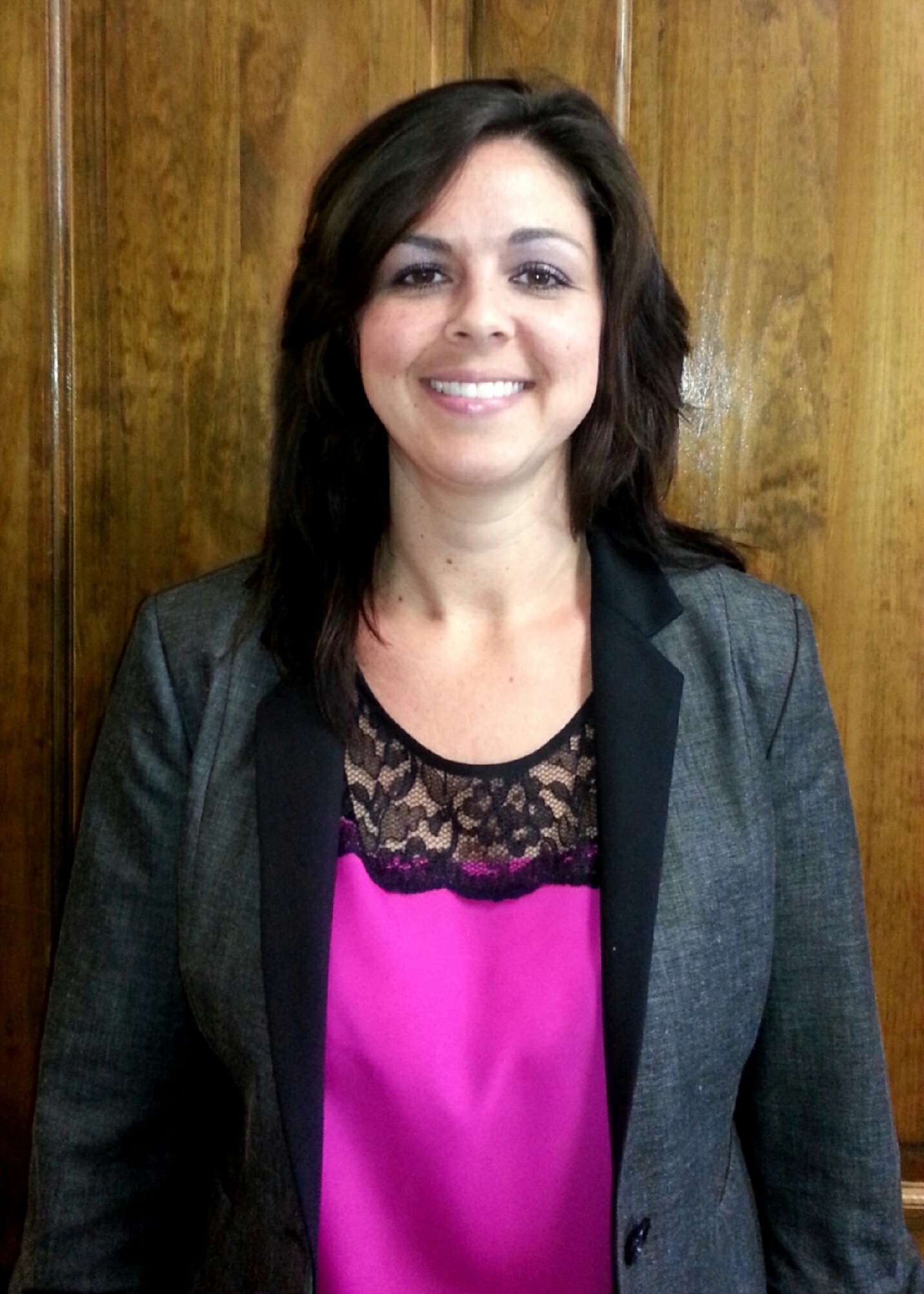 Christa Goodick - Community Affairs Manager leaseadmin@brunoinc.com
Christa, who recently joined Metro-Wide Apartments in January of 2014, has been in residential property management since 2000. With her Bachelors degree from University of West Florida, Christa started in business management and has also successfully managed her own business. Formerly with JMG Realty, Christa oversaw daily operations, her team of leasing agents, and conducted a complete property renovation. As Community Affairs Manager of Metro-Wide Apartments, Christa along with the Maintenance Supervisor and his team, manage daily operations of all twelve of the Metro-wide communities